With over 150 years of combined experience, The Perfect Smile is a specialists in all cosmetic dentistry, especially with dental veneers.
The Very Brightest of Super White Smiles
What's the difference? Lumineers and Veneers have the same functionality, however, the processes of application differ as well as differences in thickness.
Lumineers Pros:
No or little discomfort
Majority of enamel remains intact

Less invasive as adhesively bonded

No sensitivity issues as no dentine will be exposed
Veneers Pros:
Stronger and longer-lasting
Requires enamel removal
Stain-resistant and luminescent 

Typically 0.5mm thick
Which type of veneer or brand is entirely dependent on the patient. This is because everyone's teeth and specifications are different.
In many cases, veneers are suitable for a wide range of patients since it's easy to design the perfect smile by choosing the colour, shape and size.
However, because veneers require a scraping of the enamel, this can be a cause of concern. Whereas Lumineers do not affect the original tooth in the same way and are referred to as minimally invasive, which as led to Lumineers becoming more popular for those opting against standard veneers. Learn more about the differences here.
However, because everyone's teeth are different, it's essential to consult with an expert restorative dentist like Dr Jethwa, who can advise on the perfect match.
Pay monthly with 0% interest for amazing, discreet dental solutions that realign your smile. Our recommended veneer treatments have left thousands of our patients feeling better and more confident about their appearance and the way their smile functions.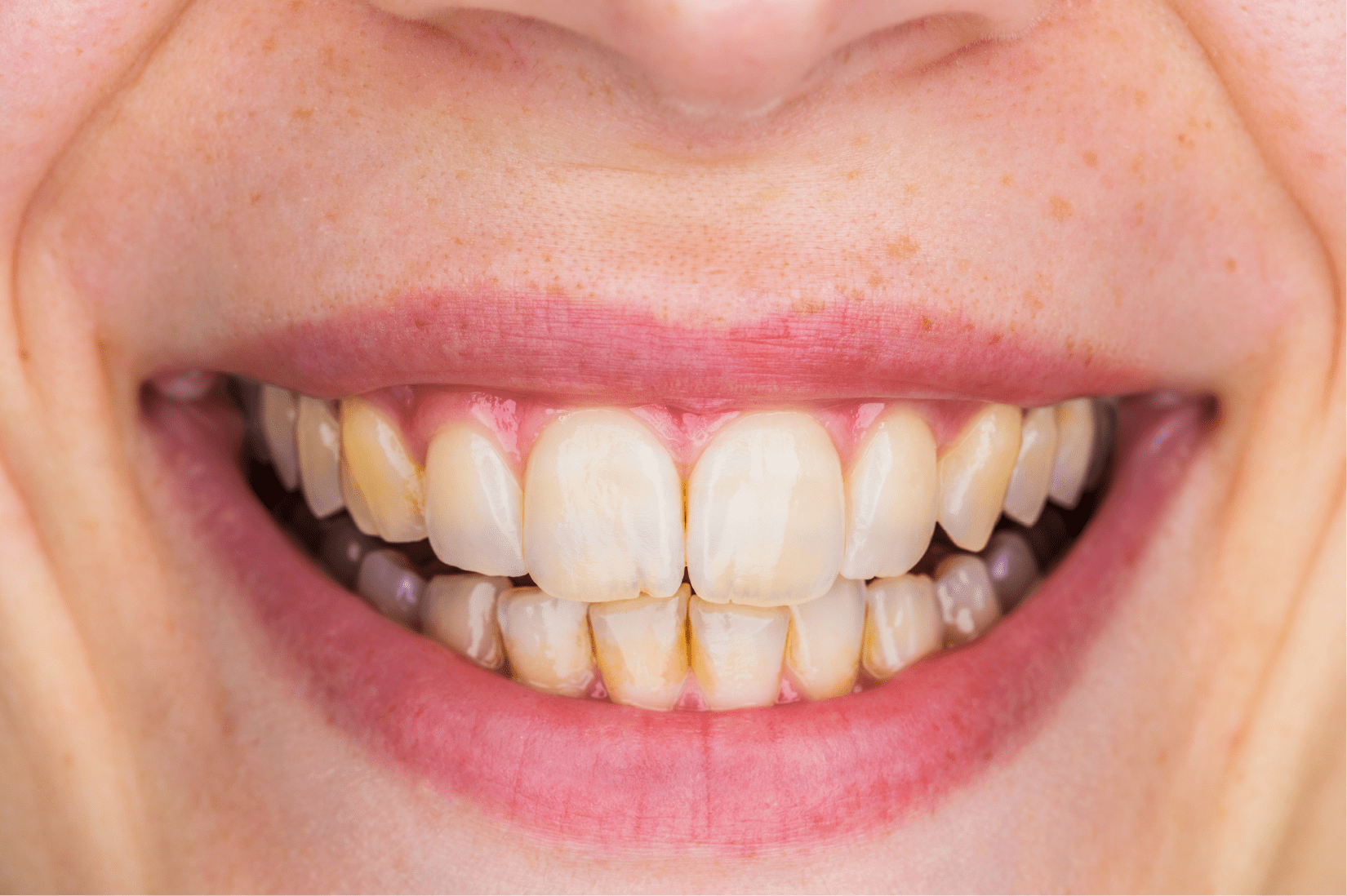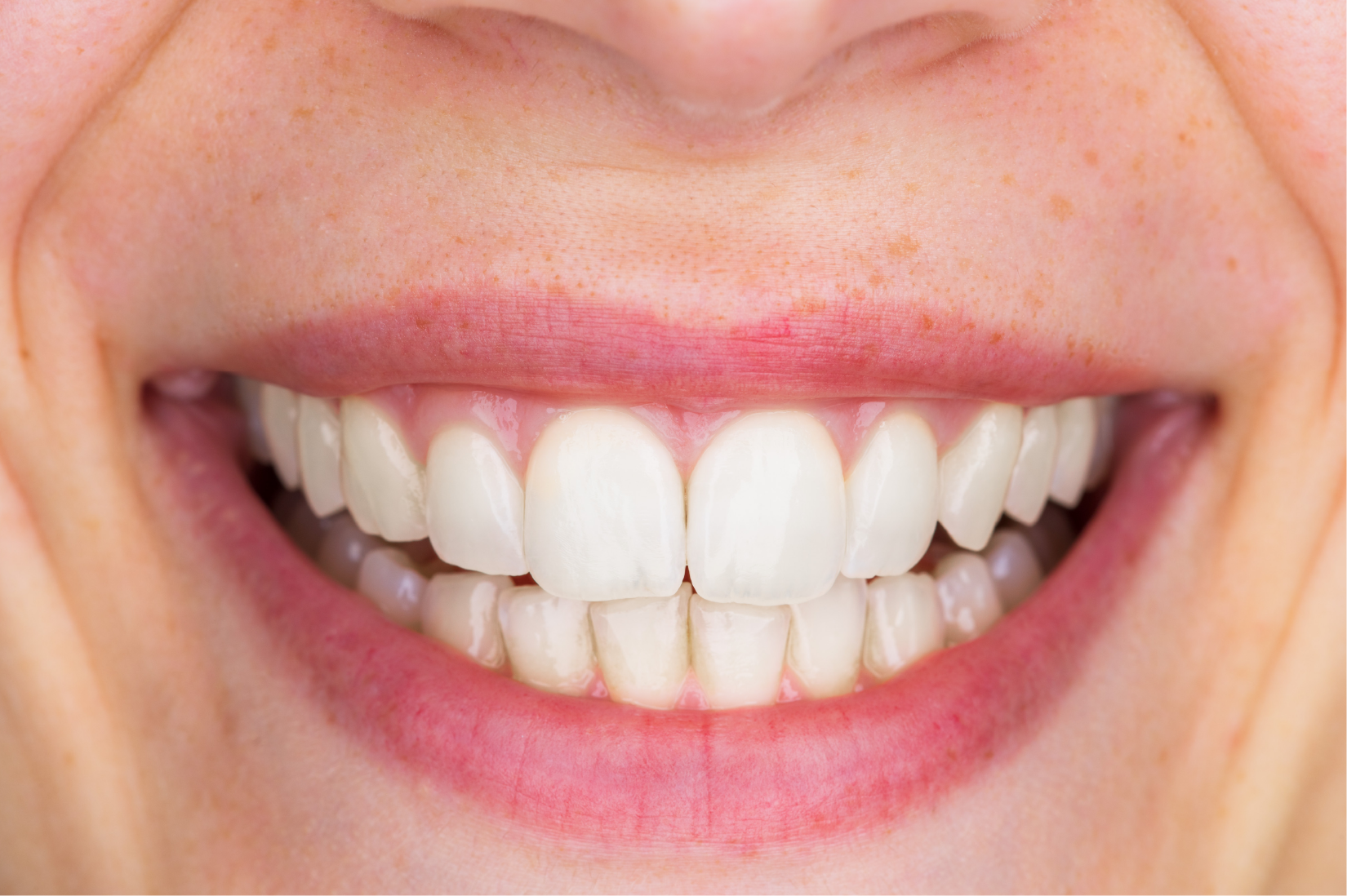 See what our patients look like before and after veneers so you can gain a better idea of how they're going to look and work for you.
"Not once was I put under any pressure to go ahead with my treatment, but I'm glad I did. Worth every penny. Look out anyone who's holding a camera."