How can i deal with a toothache?
If you experience toothache, it can be a sign of something that needs attention in your mouth.
This can be the result of multiple contributing factors, including:
Although we know, we can prevent many instances of dental problems through primary but thorough oral hygiene care (regular flossing, brushing and use of mouthwash), we cannot ever fully avoid the risk of toothache.
However, there are ways to lessen and treat the pain:
Over-the-counter medication: painkillers and anti-inflammatory medication such as Ibuprofen can be used to help you get through the pain.
Medical relief gel: Bonjela or Orajel can also be used to numb pain, which is hard to endure.
Avoid foods of extreme temperatures since your teeth will be more sensitive
Garlic holds a chemical named 'allicin' which acts as a natural antibiotic and can help to fight tooth infection. If you include more garlic in your diet, you can decrease the likelihood of infection.
How severe does my toothache need to be before i see a dentist?
You should be able to make an informed decision about when your pain is severe enough that you should visit a dentist.
If the pain is felt over a prolonged period of time, then it is likely to be the sign of another oral health issue, whereby you should book an appointment with your dentist to identify what the problem is.
You should see a dentist if:
Over-the-counter pain relief does not work
If you have a tooth removed and experience severe pain even two days after the removal – which may mean the tooth socket is not healing properly
If you experience fever, which can be another symptom of infection or indicate the presence of an abscess which may require antibiotics or drainage
Pay monthly with 0% interest for amazing, discreet dental solutions that realign your smile. Our recommended cosmetic treatments have left thousands of patients feeling better and more confident about their appearance and how their smile functions.
How do dentists treat toothache?
At your appointment, your dentist will carry out a dental evaluation to identify what the problem is and the best treatment to reduce your pain or heal your issue.
Sometimes the dentist will carry out X-Rays to decipher what is wrong.
It may be that you simply need a deep clean, in order to remove harmful plaque and bacteria that can be trapped in the mouth.
If your pain is a result of infection, the dentist will recommend the best treatment to heal this.
Although the pain can at times be unbearable, it is important not to use numerous over the counter medications or rinses because this can prolong the issues.
Get in contact with your dentist if you do suffer from toothache, and if the pain comes on intensely and severely they should be able to organise an emergency appointment so you are treated immediately.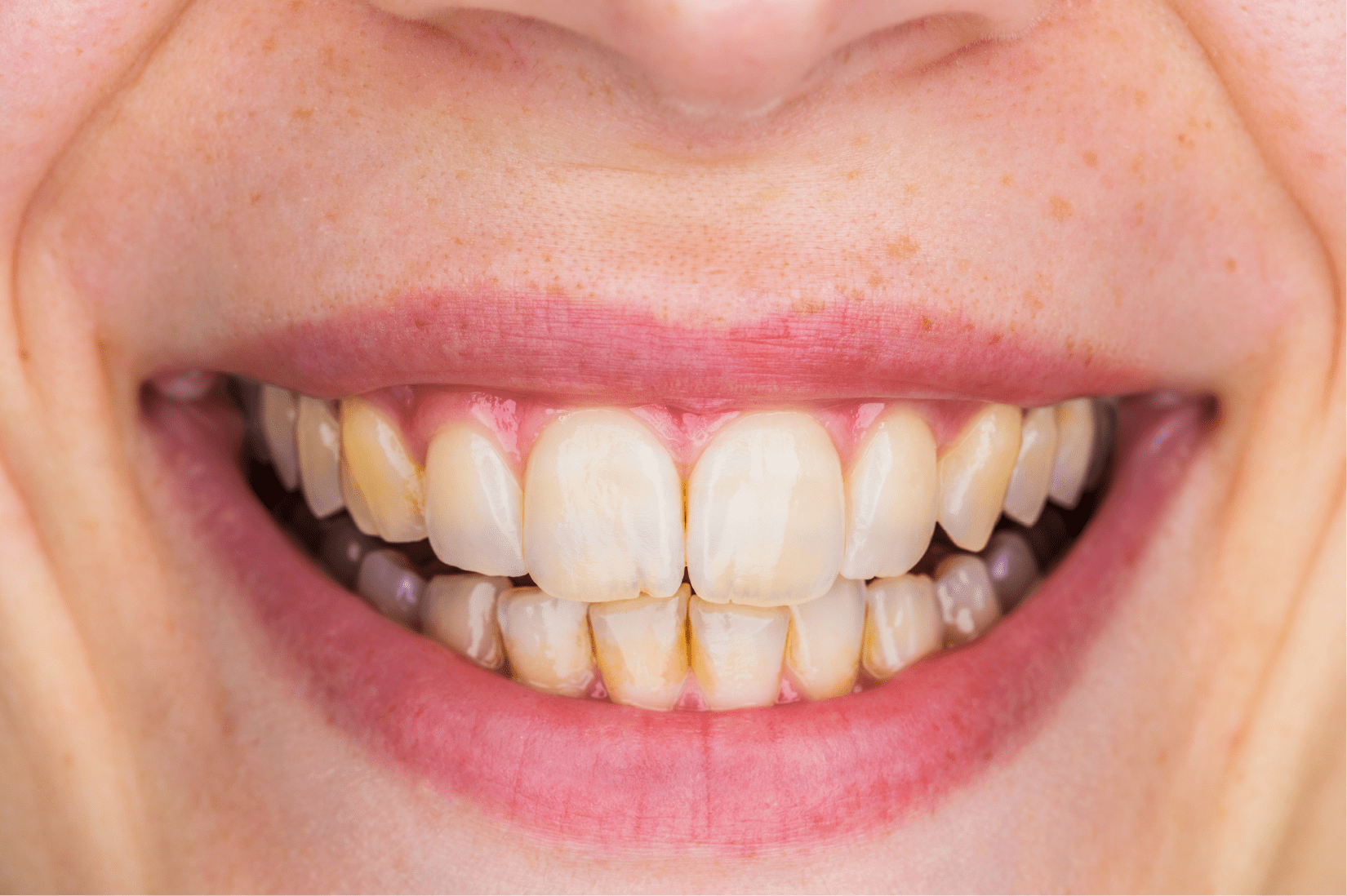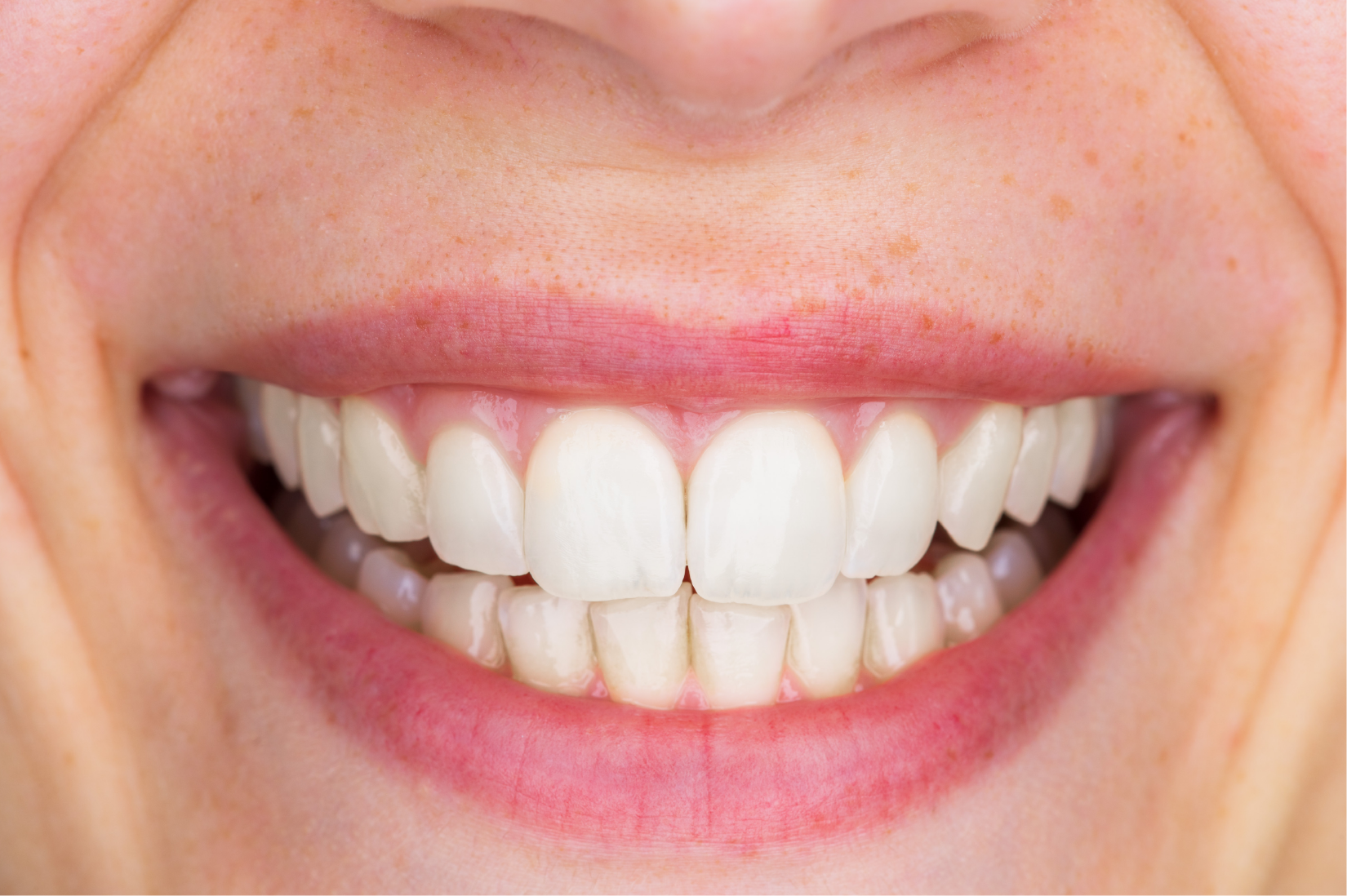 See what our patients look like before and after veneers so you can gain a better idea of how they're going to look and work for you.
Contact us for any questions, requests and further information; or to arrange a FREE Initial Consultation.
Our free no obligation Initial Consultation will be with our dentist and/or our Treatment Coordinators. The suitability of options discussed will ultimately be dependent upon your clinical assessment with a dentist at the practice.