"Incredibly easy and quick, free first meeting with Dr. Sam was really useful and saved me money- first or initial consultation was a good idea" Tracey Brooks Whetstone Hertfordshire
Perfect Smile Studio has been providing the highest levels of patient care in cosmetic dentistry for over 25 years, right here in the heart of Hertford. We have been helping people love smiling again with treatments such as dental implants, veneers and teeth straightening. Patients have been visiting us from far and wide, we welcome all patients looking for the best dental care from London, Hertfordshire, Essex and beyond.
Cosmetic Dentistry | Full Range of Dental Care
Are you self-conscious by the appearance of your teeth?
When you visit our clinic for a comprehensive consultation, we can plan the perfect dental bridges treatment.
Simple, fast Process: Our implant dentist fixes a titanium screw directly into your jawbone to replace the root of a tooth.
A crown or a bridge is attached to the screw. This fills the gap and gives you your healthy-looking smile.
The Perfect Smile Studios Limited offers dedicated tooth bridges treatments and replacement tooth solutions from our practice to private patients from Baldock and
Wormley
too.
Simple Dental Finance Plans
.
Our welcoming team can provide advanced decayed tooth treatments. It can benefit you by:
Enhanced Oral Health. Implants protect your bone structure, jaw and gums from bacteria.
Eat and Dr.ink Whatever. Unlike dentures, an implant is an artificial tooth that can eat and chew anything.
Improved Speech. Superior implants designed to improve your speech.
Revitalise Your Appearance. Our dental implants are designed to look and feel like your own teeth.
The Perfect Smile Studios has access to ultra modern implant dentistry technology for treatment planning.
That's why our dental bridges are extremely popular with patients from Baldock, Bennett End and St Giles. Our highly experienced team will carefully place the implant into the jawbone, giving you your captivating smile.
Our decayed teeth treatment is the complete tooth solution. Throughout your consultation, we will explain the treatment to you and clarify any question you may have for us. Are implants painful?.
Thousands Of Happy Patients
"That was my best experience with dentists. Staff is very kind and helpful. always smiling :). I did not feel any pain in my all treatments. I had extraction, crown and bridge fitted into my upper jaw. Dr David Bloom is a magician. :) Effect is very impressed. I'm happy and smiling much more than before. I would say it is life changing. Keep up good work." Nicola Harvey Well End Hertfordshire
Tired of your misaligned teeth or gum disease (periodontitis)?
Perhaps you are you a new patient searching for a less expensive dentist with a special interest in orthodontics or periodontist, then we can help.
Join other over the moon new private patients who have had implants in the last few months from around Hertfordshire.
We also offer 0% finance on implants.
Our dental patients come from all over Hertfordshire for our implants.
Remember we offer a free dental consultation with no obligation to have the treatment. First time offers available.
Other treatments: we also offer Smile in a day and aesthetic dentistry and cover Baldock, Brondesbury Park and Oxlease.
Why new patients recommend Perfect Smile Studios
tooth bridges | As seen on TV and in newspapers
As the Hertfordshire most exclusive Cosmetic Dentistry we launched the first UK non-sedative calming system called NuCalm. Fabulous, all natural system for people who are nervous..
All our private practice staff are super reliable and experienced and are committed to providing media awarded standards implants.
Our team is dedicated to providing patients in Hertfordshire with the latest in technical excellence, in a comfortable and gentle environment.
New tooth bridges private patients to The Perfect Smile (UK) are always warmly welcomed We offer a variety of options to keep you occupied in the waiting room while you wait.
What to do now
Book a Free first or initial consultation Online
Book a tooth bridges appointment today, get in touch by calling 01992 552115. Dr Sam Jethwa and Dr. Biju Krishan combine the highest quality treatments with the very best prices for patients living in Bullen's Green and other treatment types.
At the dental surgery, our dentists are experienced at diagnosing and treating gum disease and their treatment success rate is extremely high.

Implant | Orthodontics | Periodontal | full mouth dental implants | Baldock | Smokey Row
Highly skilled patient centric dentists
Since 1994, our dentists have offered very best in dental procedures for implants located near Waterend, which will enhance, restore and improve your teeth and smile. Our flagship practice is in Hertford and we have three practices and consulting rooms in London and Harley Street. More.
Competitive Costs
The price of veneers can depend if any further treatments are needed to make sure your front teeth veneers are a success.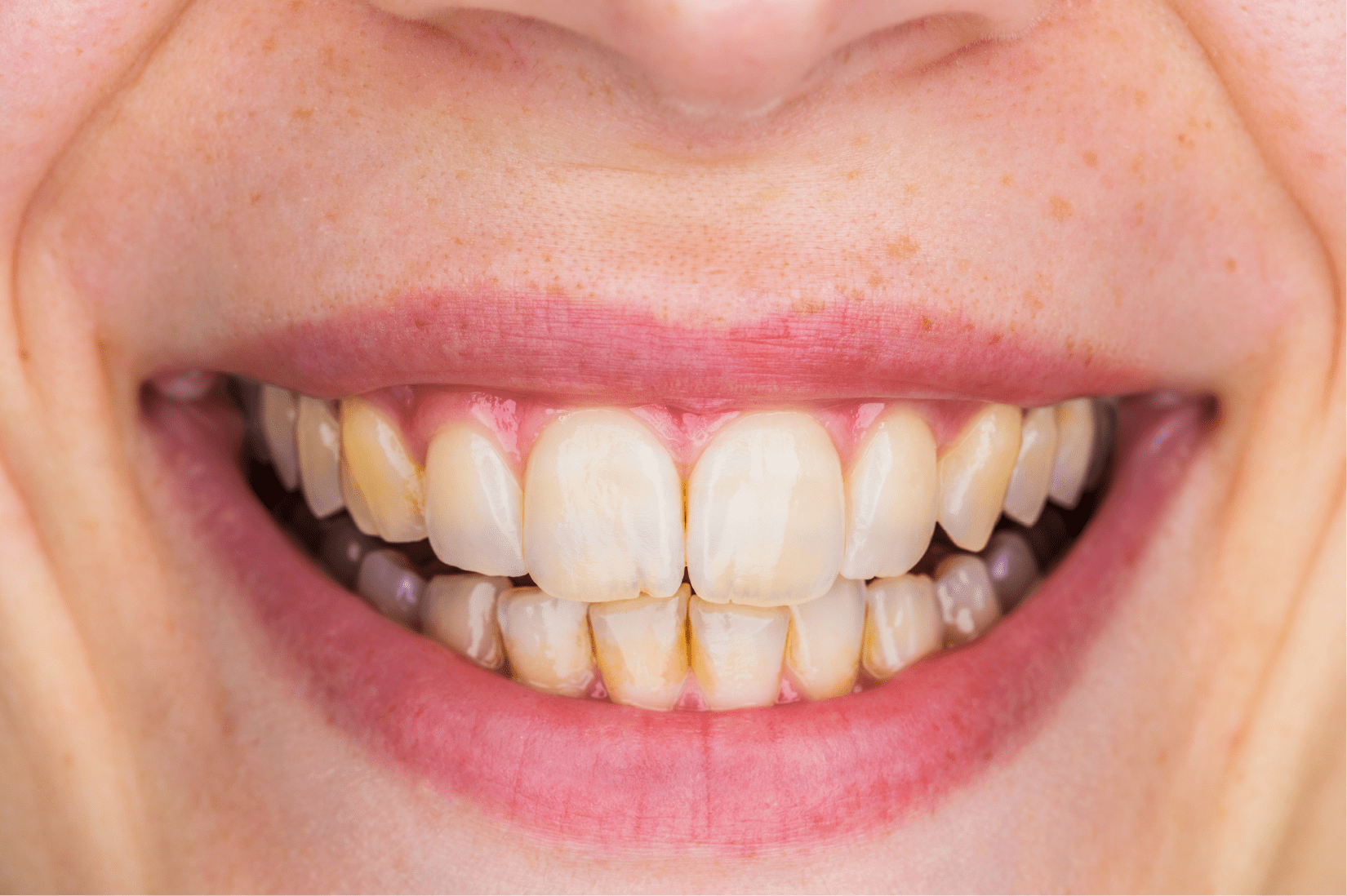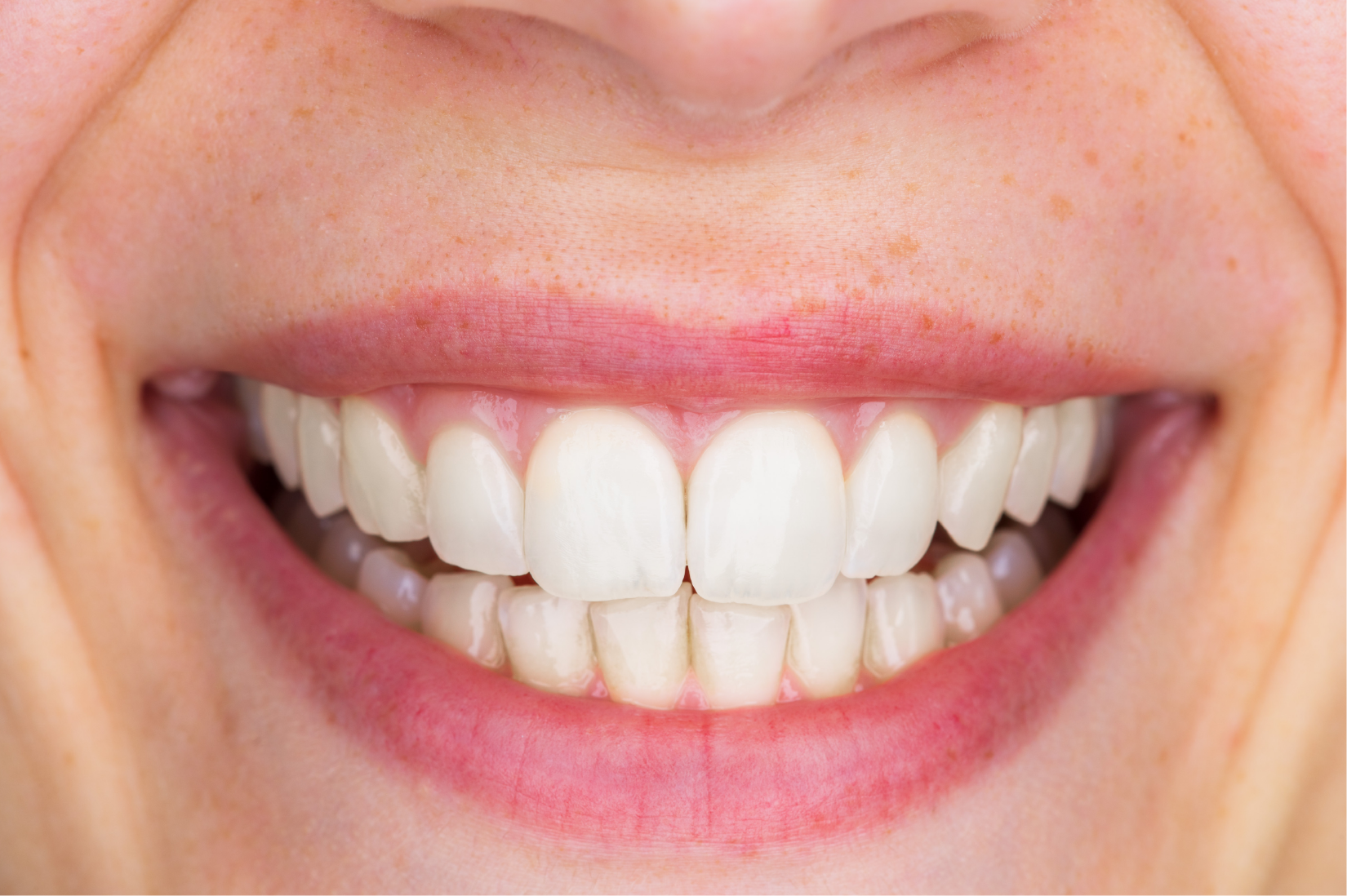 Established since 1994
We have proudly overseen thousands of dental procedures and treatments, serving patients all over Hertfordshire at our flagship dental practice in Hertfordshire. We are a CQC registered practice with specialists and cosmetic dentists including BACD Accredited Dentist and Past President Dr David Bloom as part of our team.
We have devoted over 25 years of dedication and commitment to become the number one choice for cosmetic and restorative dentistry in London and Hertfordshire. We are CQC registered and have thousands of patients, many who have been with us for several years.
9.8 out of 10 Star Ratings
Based on over 338 reviews including Google (77) and TrustPilot (357).
We offer free dental consultations to discuss your individual needs and budget or simply for a second opinion. Our dentists start your journey by analysing your smile and designing a treatment plan to address your problems.