The Perfect Smile has been proudly serving the local community in Hertfordshire for 25+ years. Our modern dental practice is located 9 minutes from Ware using the A414 and is the go-to clinic for dental treatments in the entire county.
Leading Dentists with a local promise
The Perfect Smile is a private dental practice in Hertford serving patients across Hertfordshire for all their general, orthodontic and cosmetic needs.
Over the years we have produced incredible results for over 26,000 smiles, and we can only thank our very skilled dentists for their time and attention to detail. 
Our dentists are not only some of the finest in the local area but nationally. Our practice founder, Dr Rahul Doshi was even voted as one of the top 50 influential dentists in the UK.
Dr Doshi has also been featured on numerous TV shows and used to be the president of the BACD. See the BACD feature, Dr Doshi, on their site here.
Simple fixes to big problems
The Perfect Smile Studios is widely identified in the South East as the go-to dental studio for cosmetic dentistry. However, we're also general dentists who serve local residents for all their day-to-day dental care needs.
Now taking new patients from Hertford, Hatfield, Ware, St Albans, Welwyn City and beyond.
A dental check-up with one of the Perfect Smile's amazing dentists will allow us to get to the root of your dental pain, as well as identify any decay that might cause concern in the future.
It starts with prevention
Regular dental check-ups help to preserve your mouth and keep your gums healthy. The usual recommended time before a check-up is every six months.
However, do not presume that this might be the case for your oral situation; recommendations will vary from patient to patient.
Leaving any dental issues untreated can cause a wealth of problems in the future like tooth decay, gum disease and tooth loss. 
Pay monthly with 0% interest for amazing, discreet dental solutions that realign your smile. Our recommended brace treatments have left thousands of our patients feeling better and more confident about their appearance and the way their smile functions.
What happens at a dental check-up?
During a routine dental examination, one of our dentists will:
Scan your teeth thoroughly
Examine the health of your gums and mouth
Take x-rays and 3D images of your smile
Take a dental history record and enquire about any problems you might have experienced since your last dental visit
Diagnose any conditions and prescribe treatment plans
Schedule and discuss a date for your next visit
No quick fixes or patch ups
The Perfect Smile takes a different approach to dentistry often seen in NHS practices in the area. Here, at the studio, our ethos is centred around diagnosis, where we delve into the reason why you might be in pain, or why your oral is unstable in the first place.
Our approach focuses on prevention, diagnosis and resolution. 
We always get to the why to prescribe the most suitable treatment to solve the problem for good. 
Our dentists will fully diagnose your situation and recommend a treatment that won't protect your teeth for just a few months, but for years.
I have been attending perfect smile for braces and I had my very first tooth extraction out yesterday, I was petrified but my dentist Dr David was so caring and careful, the receptionist ladies are lovely too. Thank you.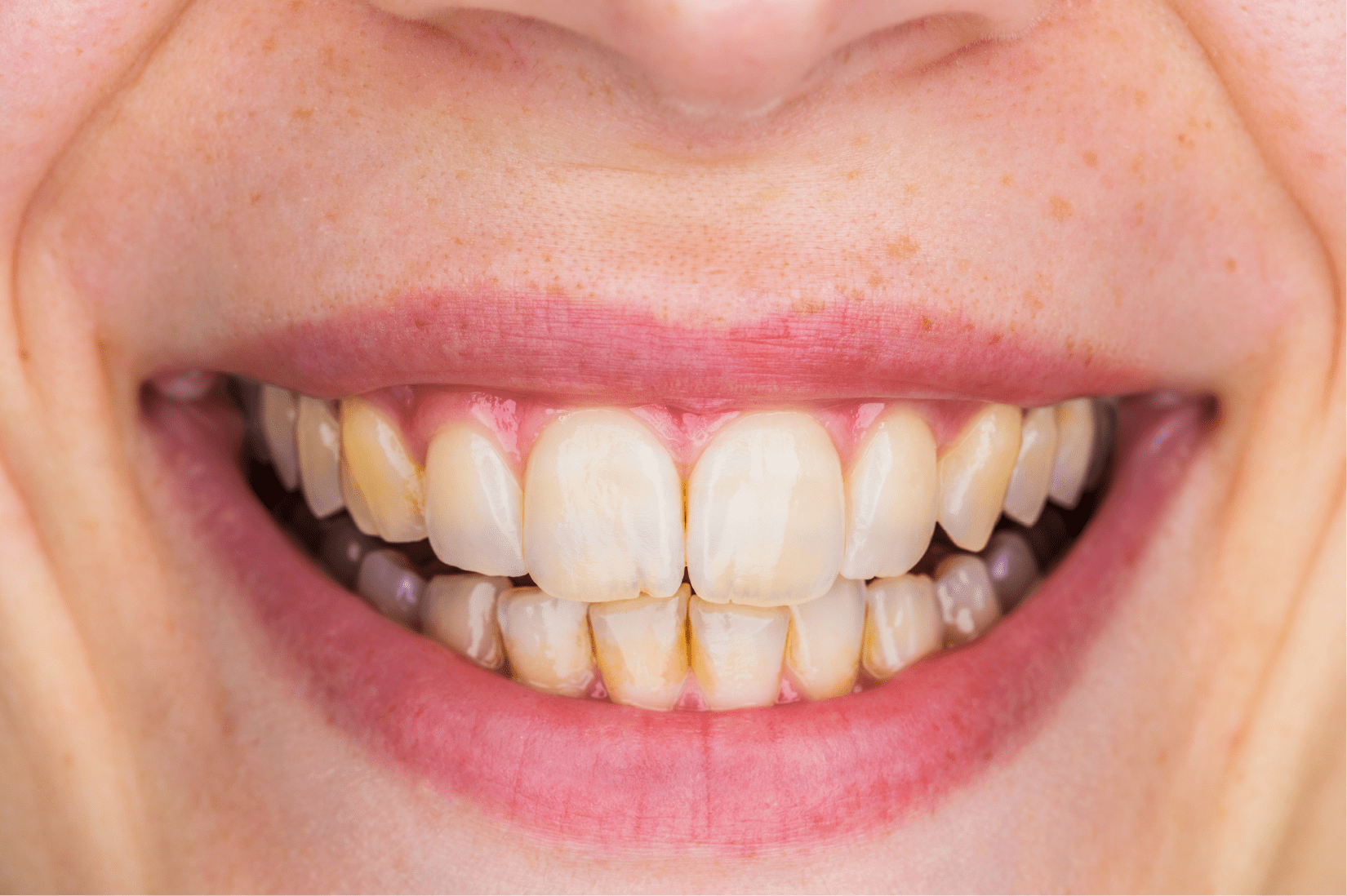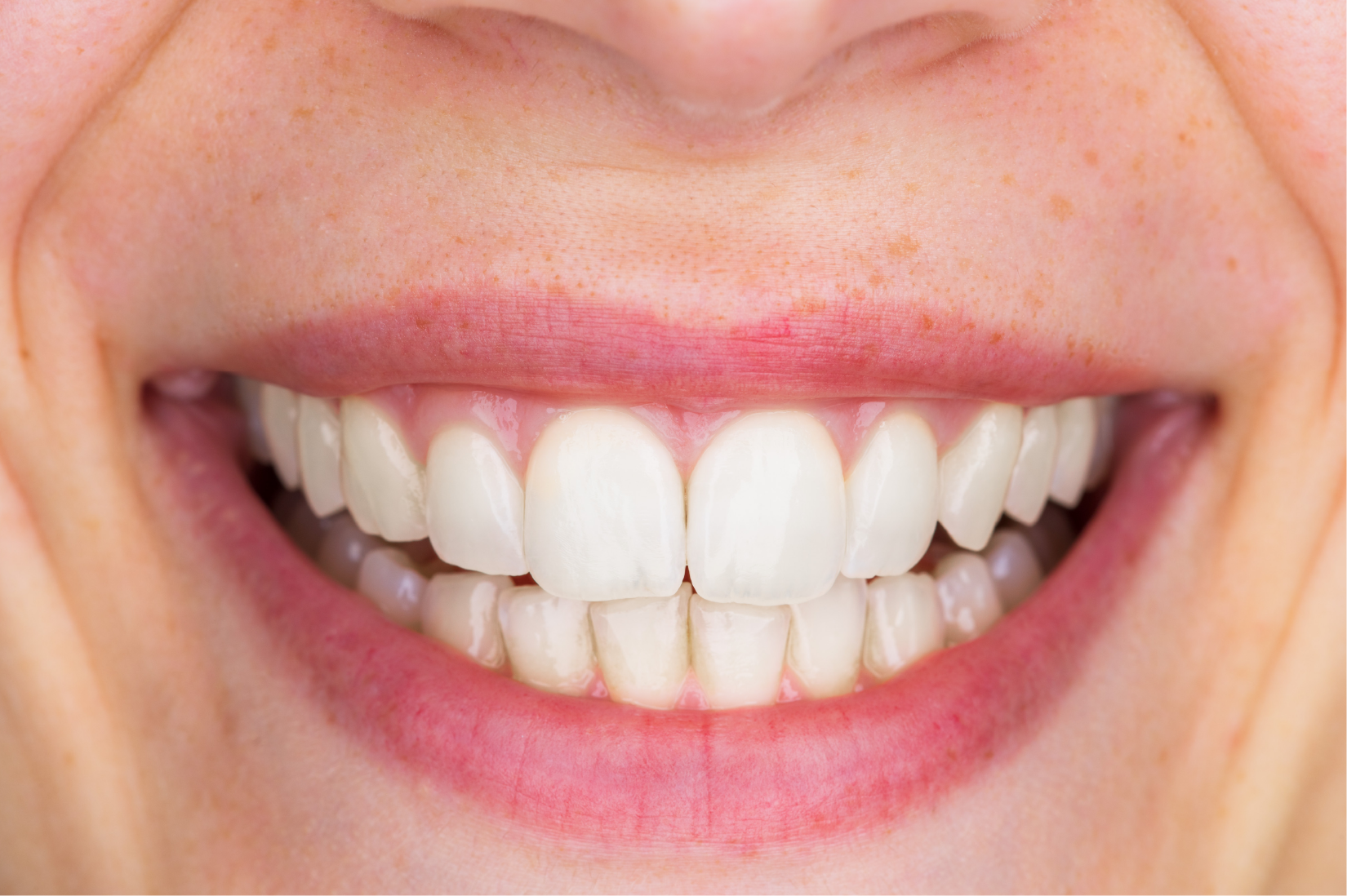 See what our patients look like before and after veneers so you can gain a better idea of how they're going to look and work for you.
Our address is 7-9 South St, Hertford SG14 1AZ. We're open 8.30 am to 6 pm Monday to Friday. Whilst we have no free parking available on-site, patients are invited to park down the road in Fore Street using the pay and display. More parking is available in the town centre or in a nearby multi-storey car park on Gascoyne Way.
Most locations in Hertfordshire are about a fifteen-minutes' drive away from our practice – and we're equally accessible by bus and train (all within a short three-minute walk to the practice).