The Perfect Smile has been proudly serving the local community in Hertfordshire for 25+ years. Our modern dental practice is located on South Street and is the go-to clinic for cosmetic treatments in the entire county.
Our practice, based in South Street, Hertford has been serving patients locally for the last 25 years (est. 1994).
Our dentists aren't just your average dentist. They're dental artists, who design and craft smiles that last.
Our cosmetic dental team has been specially put together to connect our patients with true leaders in the industry.
Take Dr Jethwa, for example, who was dentistry.co.uk's Rising Star of 2021, and has performed multiple celebrity smile makeovers during his career.
Popular Cosmetic Dental Treatments
The Perfect Smile Studios is widely recognised in the South East as the go-to clinic for cosmetic dentistry.
Stressed by slanted, yellow, crooked or broken teeth?
No other local practice understands smile problems like we do. 
Every day, our cosmetic dentists successfully rescue misshapen teeth and custom-create entirely new smiles in just one appointment.
Our smile design dentistry treatments are here to give you the smile you've always wanted in as little as just one appointment.
Our competitive digital smile designs are designed to give you a captivating smile in a short period of time. That's why we're one of the best.
Pay Monthly for your cosmetic treatment With 0% finance
Pay monthly with 0% interest for amazing, discreet dental solutions that realign your smile. Our recommended brace treatments have left thousands of our patients feeling better and more confident about their appearance and the way their smile functions.
Your quick guide to the Perfect Smile
Complimentary free face-to-face consultations available with experienced dental nurses, who can advise on the right dental care, which ensures that you do not waste your time speaking to the wrong kind of dentist.
Our large team of cosmetic dentists cover every aspect of cosmetic dentistry. Each dentist has a particular interest in different types of cosmetic dentistry, and are all leaders in their chosen fields.
For patients looking to make their cosmetic treatment more affordable, we're one of few practices who offer 0% finance up to 24 months.
With our treatment plans and technology, you'll be able to see exactly what your new smile will look before we make it permanent – putting you in more control of your smile.
We offer all cosmetic dental treatments and combine many procedures to deliver a whiter, brighter, straighter smile with longevity.
Specialised and dedicated care for nervous patients.
What happens during a cosmetic consultation?
During your free cosmetic dentistry consultation, you'll be paired with one of our dental nurses, who has years of hands-on experience working alongside our cosmetic dentists.
The purpose of meeting with one our dental nurses is to ensure you don't waste your time, or the dentist's time either.
For example, there's instances where a patient might come in wanting veneers, see our veneers dentist and discover that they need dental implants instead. And hence the whole operation needs to be repeated.
The free consultation with the dental nurse is to investigate which kind of dental treatment will be the best for you.
We'll take scans, x-rays, impressions and 3D images, which will all go towards progressing your case forward if you decide to pursue with treatment.
Very happy from the start, great experience. Highly recommend The Perfect Smile, for their wonderful staff and dentists. My new smile has changed me into much happier and more confident person.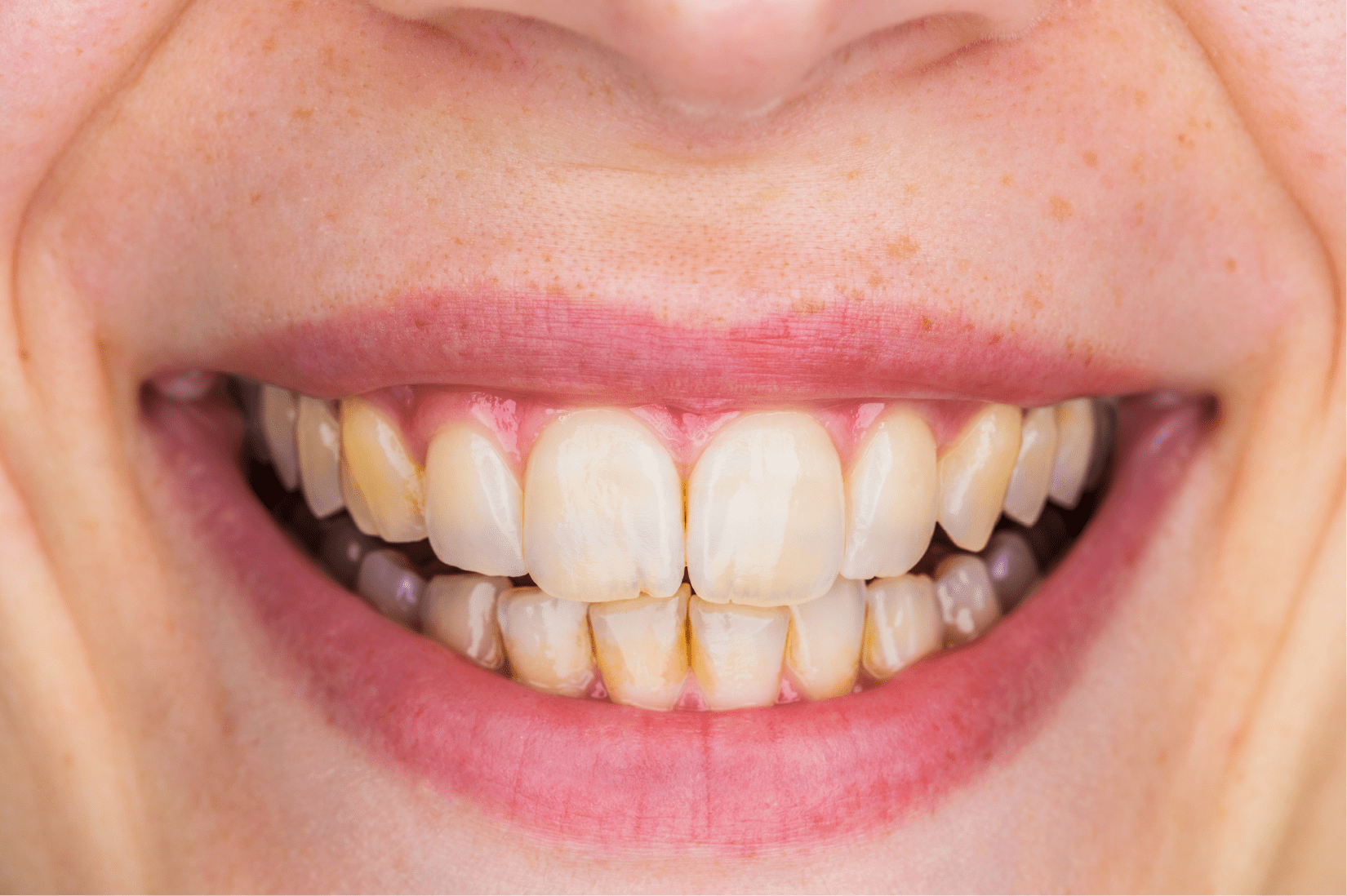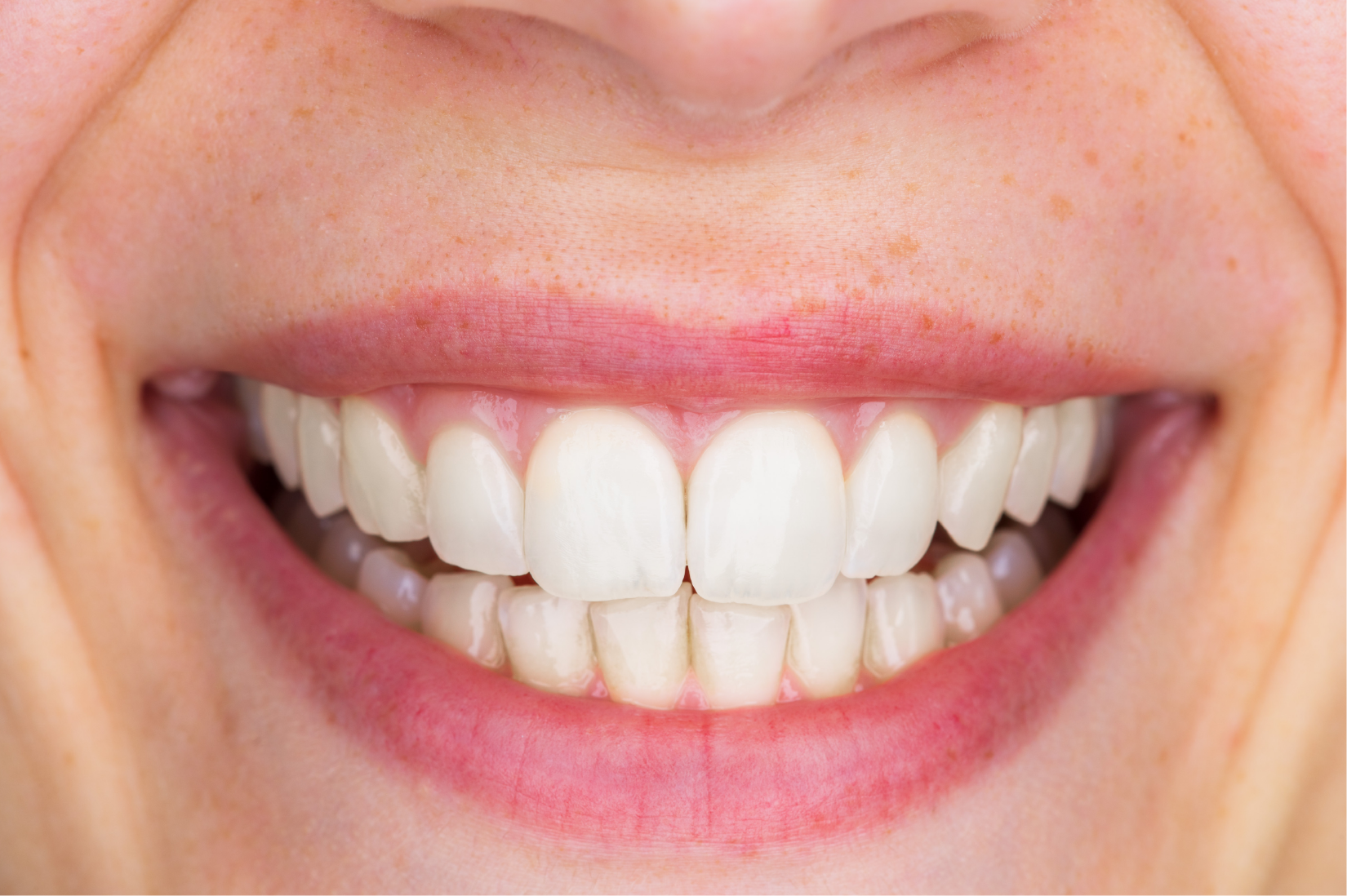 Our cosmetic dentistry before & after gallery
See what our patients look like before and after veneers so you can gain a better idea of how they're going to look and work for you.
Our address is 7-9 South St, Hertford SG14 1AZ. We're open 8.30 am to 6 pm Monday to Friday. Whilst we have no free parking available on-site, patients are invited to park down the road in Fore Street using the pay and display.
Most locations in Hertfordshire are about a fifteen-minutes' drive away from our practice – and we're equally accessible by bus and train (all within a short three-minute walk to the practice).