The Perfect Smile Studios only provides initial consultations in London. We do not offer any treatment in London.
All our treatment is carried out in Hertford, where we deliver exceptional dental care to our patients.
We hope to continue providing services that help develop a sound foundation in your mouth on which you can build any aspect of cosmetic dentistry should you wish.
We are still committed to remaining at the forefront of innovations that advance modern dentistry.
However, the practice we carry out these consultations provides dental care to their patients and is called SmileMore Dental Care. You can register here to become a patient of that practice. They can provide help in the following way :
Pay monthly with 0% interest for amazing, discreet dental solutions that realign your smile. Our recommended cosmetic treatments have left thousands of patients feeling better and more confident about their appearance and how their smile functions.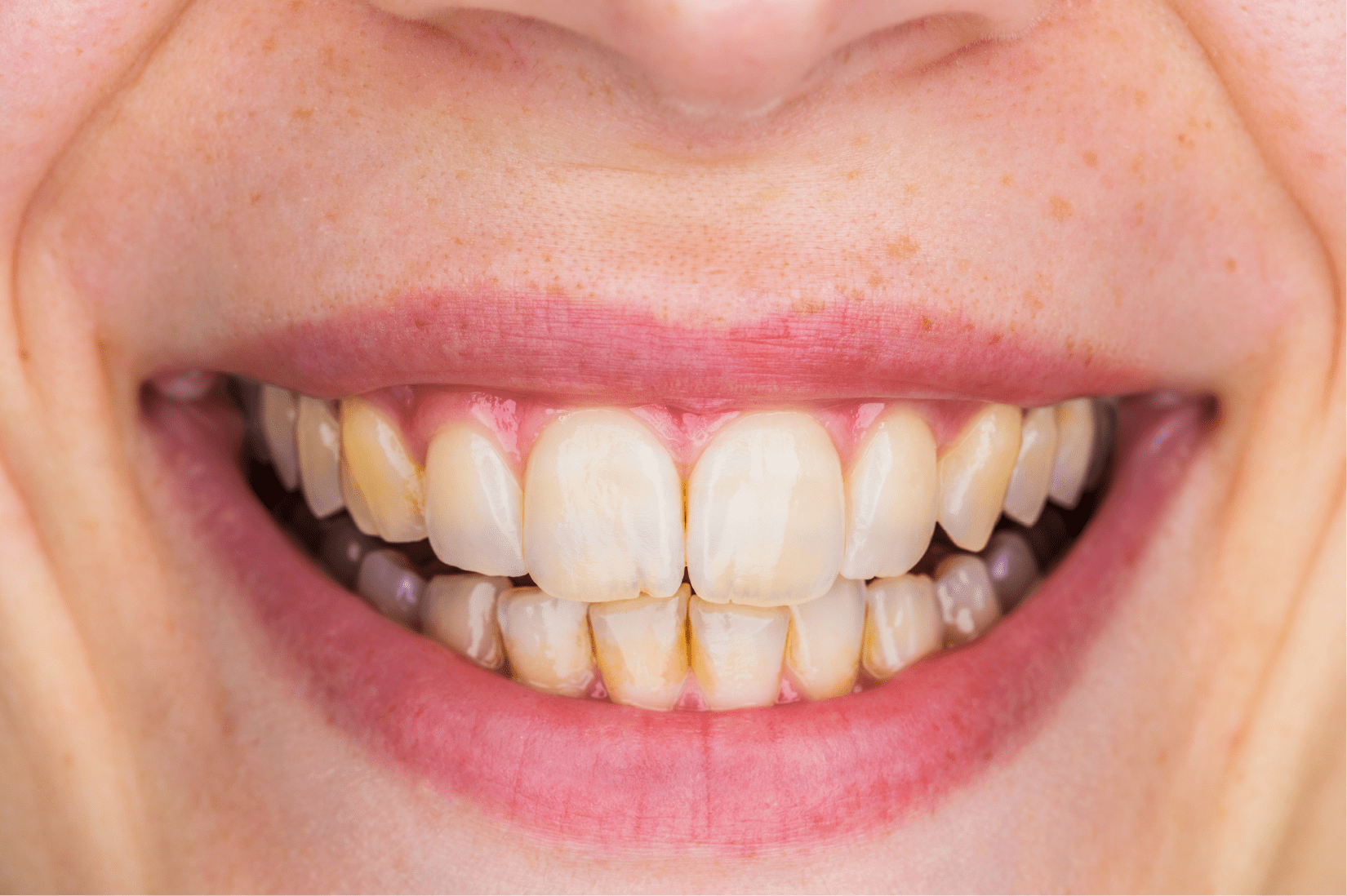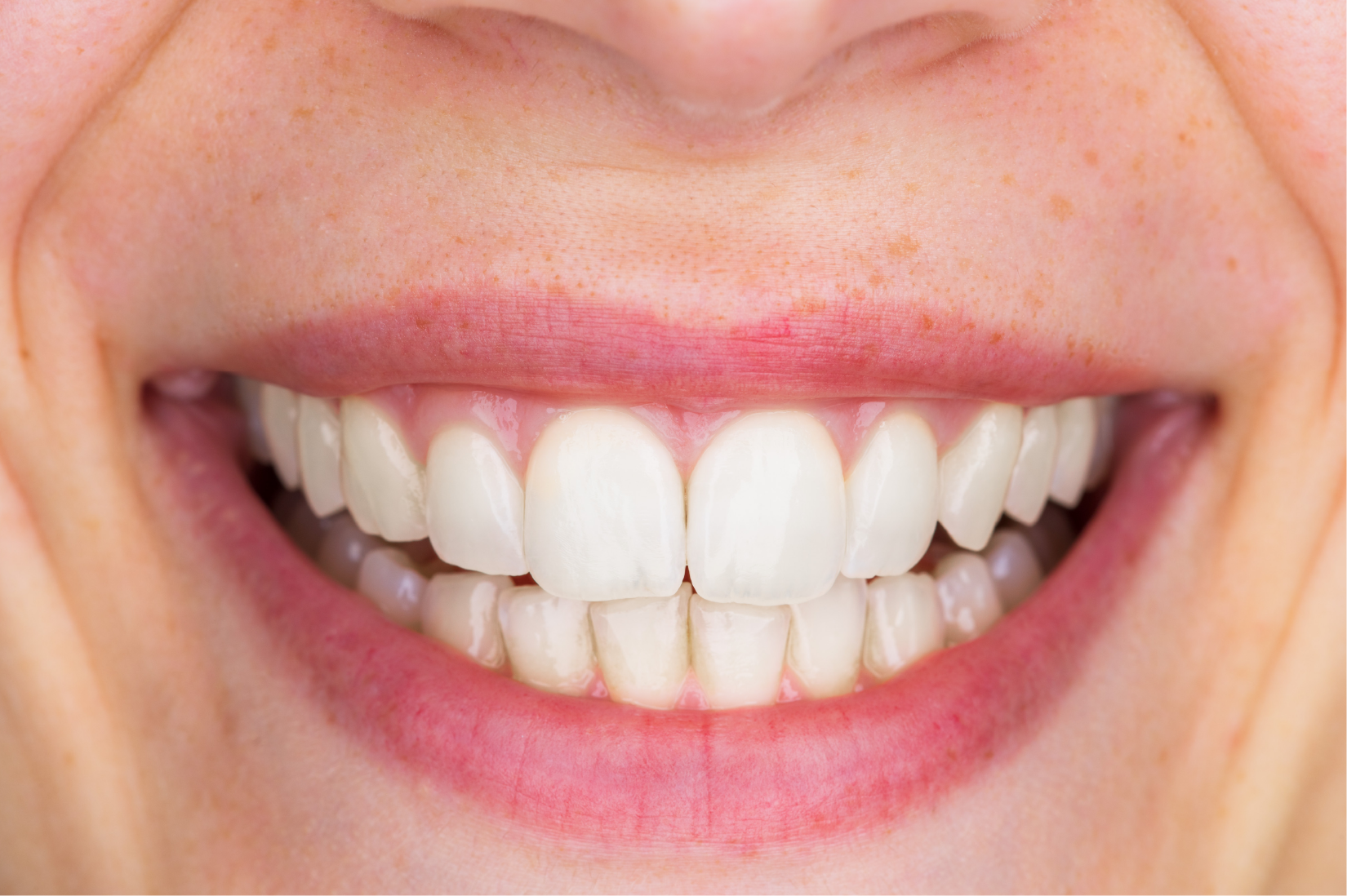 See what our patients look like before and after veneers so you can gain a better idea of how they're going to look and work for you.
"In the past, I had some poor dentistry and developed an awkward smile and a fear of dentists. Thanks, TPS for your extraordinary dental skills and talent. Together with your exceptional standard of care, I am no longer nervous, and my dental health is great. Plus, the final result is fantastic!"
Contact us for any questions, requests and further information; or to arrange a FREE Initial Consultation.
Our free no obligation Initial Consultation will be with our dentist and/or our Treatment Coordinators. The suitability of options discussed will ultimately be dependent upon your clinical assessment with a dentist at the practice.