Growing older brings with it a multitude of gifts and complications.
One thing that can become more difficult as you age is knowing the best ways to look after your body and your oral health.
The NHS recommends dental check-ups every six months, regardless of age.
However, older people may need to attend more regular checkups depending on the standard of their teeth, as they may be more at risk of infection or decay.
This can be discussed with your dentist when you first meet for a consultation or checkup, where they can examine the current standard of your teeth and organise future checkups accordingly.
The average time between checkups can range from 3 months to 2 years, and it is a case-by-case decision.
What are some problems that occur with ageing?
General discolouring: It is hard to avoid the natural discolouration that occurs through ageing, although keeping up a regular oral hygiene routine and avoiding food and drink that stain the teeth is, of course helpful.
Dry mouth: Also known as Xerostomia, is common in older people and means you are not creating enough saliva in your mouth. It may result from certain medications and can be treated by dentists if it affects your daily life.
Diminished taste: Unfortunately, reduced sense of taste and smell are often side effects of ageing
Root decay is one of the most common types of mouth disease and can be extremely painful if left untreated. It is best to treat tooth decay early while the tooth is still saveable.
Gum disease: Many older adults suffer from periodontal disease, which is highly common amongst those over 60. Again, treating gum disease as early as possible is extremely important to avoid extreme damage.
Uneven jawbone: This often occurs if you have missing teeth that you do not replace, causing the remaining teeth to shift unevenly.
Pay monthly with 0% interest for amazing, discreet dental solutions that realign your smile. Our recommended cosmetic treatments have left thousands of patients feeling better and more confident about their appearance and how their smile functions.
What are some tips to keep your teeth in their best condition?
As you grow older your teeth become weaker, and you should be more careful about how you use them.
Hygiene routine: Brush your teeth at least twice a day using fluoride-containing toothpaste and make sure to floss regularly. An antiseptic mouthwash can also be helpful.
Regular checkups: Keeping up with your dentist means we can spot any issues before they become serious. Take advantage of cleaning treatments and oral examinations offered by your dentist.
Diet: Limit your sugar intake and avoid fizzy drinks generally. If you want to keep your teeth from staining, reducing or avoiding coffee and red wine is best.
Avoid using your teeth as scissors: Although it can be convenient to use your teeth to open packages, crack nuts etc, you risk chipping or damaging them.
Nervous about oral examinations?
Sometimes we put off seeing the dentist because we are nervous.
If this delay is prolonged, your oral problems can increase, and your nerves can build even more.
There is of course, nothing to worry about when visiting the dentist.
We are here to help you and want to provide the most comfortable service while keeping your teeth in top condition.
If you haven't been to the dentist in a while, you may need to find a new dentist.
When you do book an oral examination, there are a few things to expect during the procedure.
First, there will be an introduction and your dentist will review your records and ask some questions about your oral health in the past to get a general understanding about your mouth, lifestyle and previous treatments.
During your examination your dentist may check:
Your face and neck: In case of discolouration or sores
Your bite: In case you have difficulty with your teeth aligning when you chew
Your jaw: Again, to make sure there are no signs of clicking or dislocation
Your lymph nodes and salivary glands: Swelling or lumps may occur here as a sign of infection
Your tongue: The inside of your mouth can also give evidence of potential infection or even oral cancer, so your dentist must give this area a thorough check
Finally, the teeth: The dentist will check for decay, fillings or chips and cracks in the teeth
Questions to ask your dentist
Some questions your dentist may ask you during your consultation can include:
When did you last visit the dentist and why?
Have you felt any changes/discomfort in your mouth lately?
Do you have any loose/sensitive teeth?
Do you struggle with tasting, chewing, or swallowing?
Do you have any pain, discomfort or bleeding in your mouth?
Have you noticed any lumps, bumps or swelling in your mouth?
If you haven't seen the dentist for a while and are worried about visiting one, the best advice is to book a consultation appointment and get the first check-up done.
Knowing that your teeth are healthy and being well looked after will be one less thing to worry about when it comes to your general health – and at The Perfect Smile we are committed to lifting that burden from you.
Call 01992 552115 or book online to visit one of our London or Hertfordshire-based practices.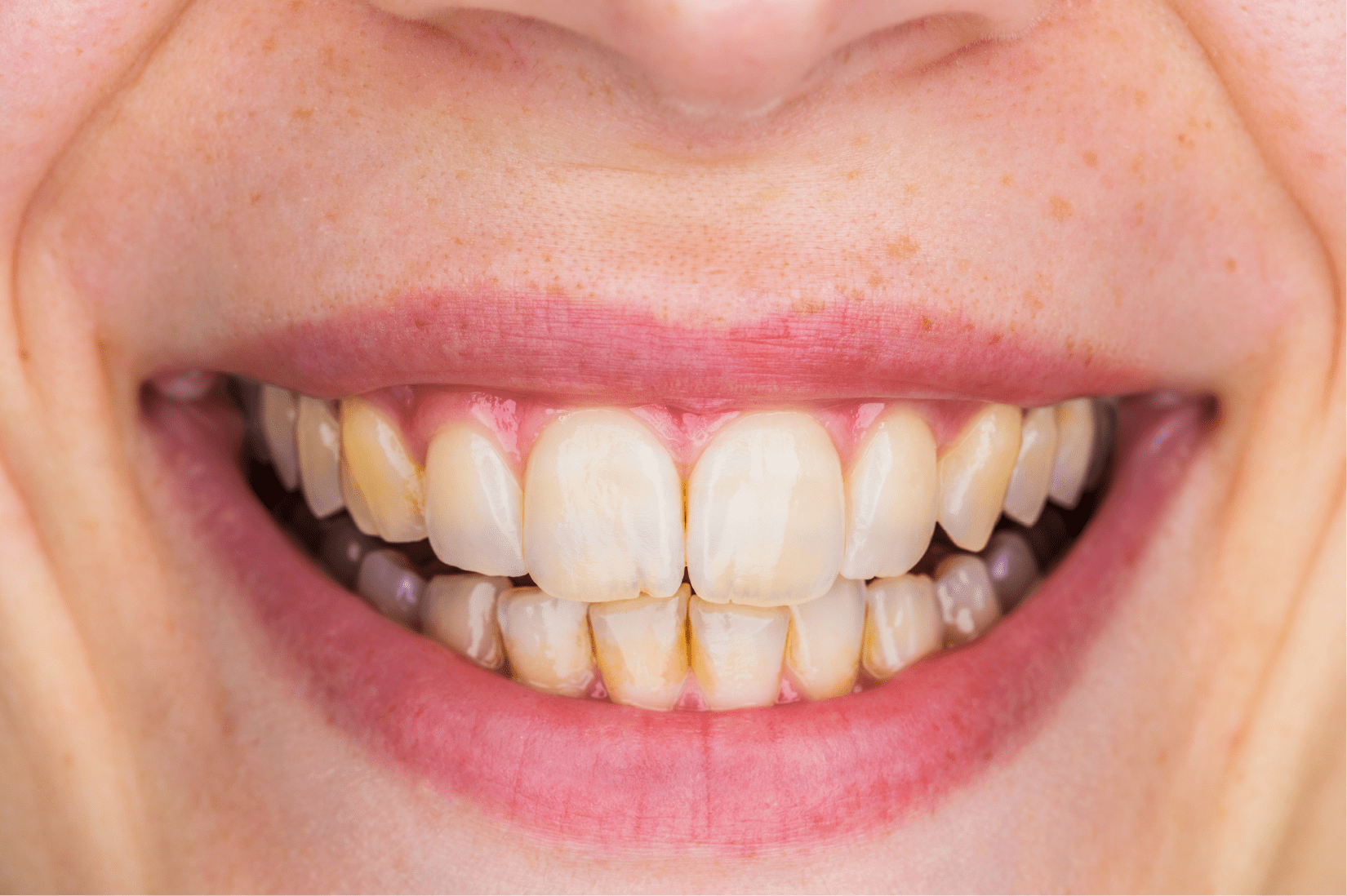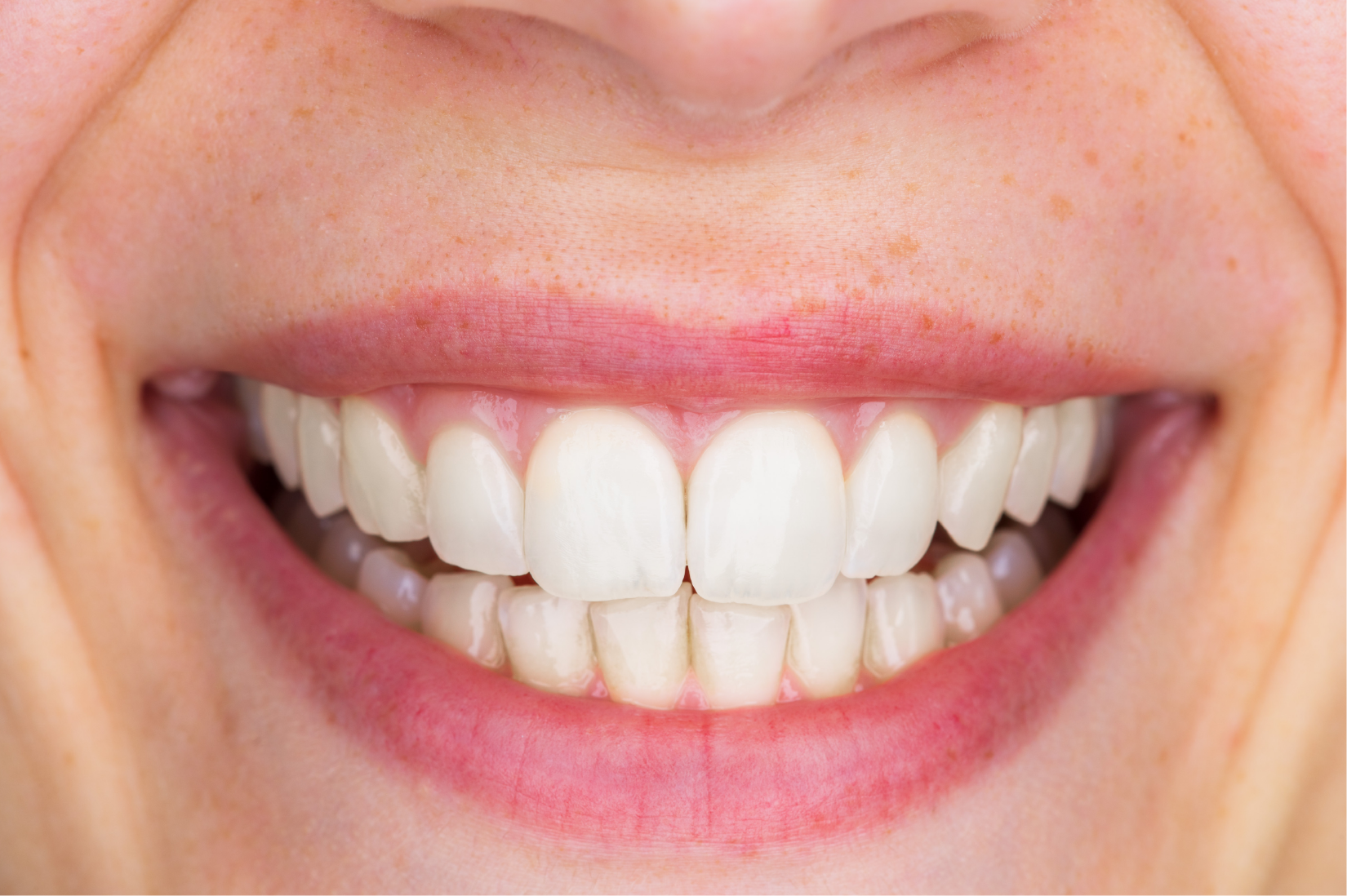 See what our patients look like before and after veneers so you can gain a better idea of how they're going to look and work for you.
Contact us for any questions, requests and further information; or to arrange a FREE Initial Consultation.
Our free no obligation Initial Consultation will be with our dentist and/or our Treatment Coordinators. The suitability of options discussed will ultimately be dependent upon your clinical assessment with a dentist at the practice.